Subloom Vows & Mission
From the shores of Hong Kong where worlds collide comes Subloom, a boutique of fashion, spice and everything nice.

With a team of highly trained fashion professionals and design aficionados meticulously curating and presenting some of the world's most presentable jewelry & fashion accessory breakthroughs, Subloom is your trusted fashion vendor maintaining your feed of the latest and most designated products.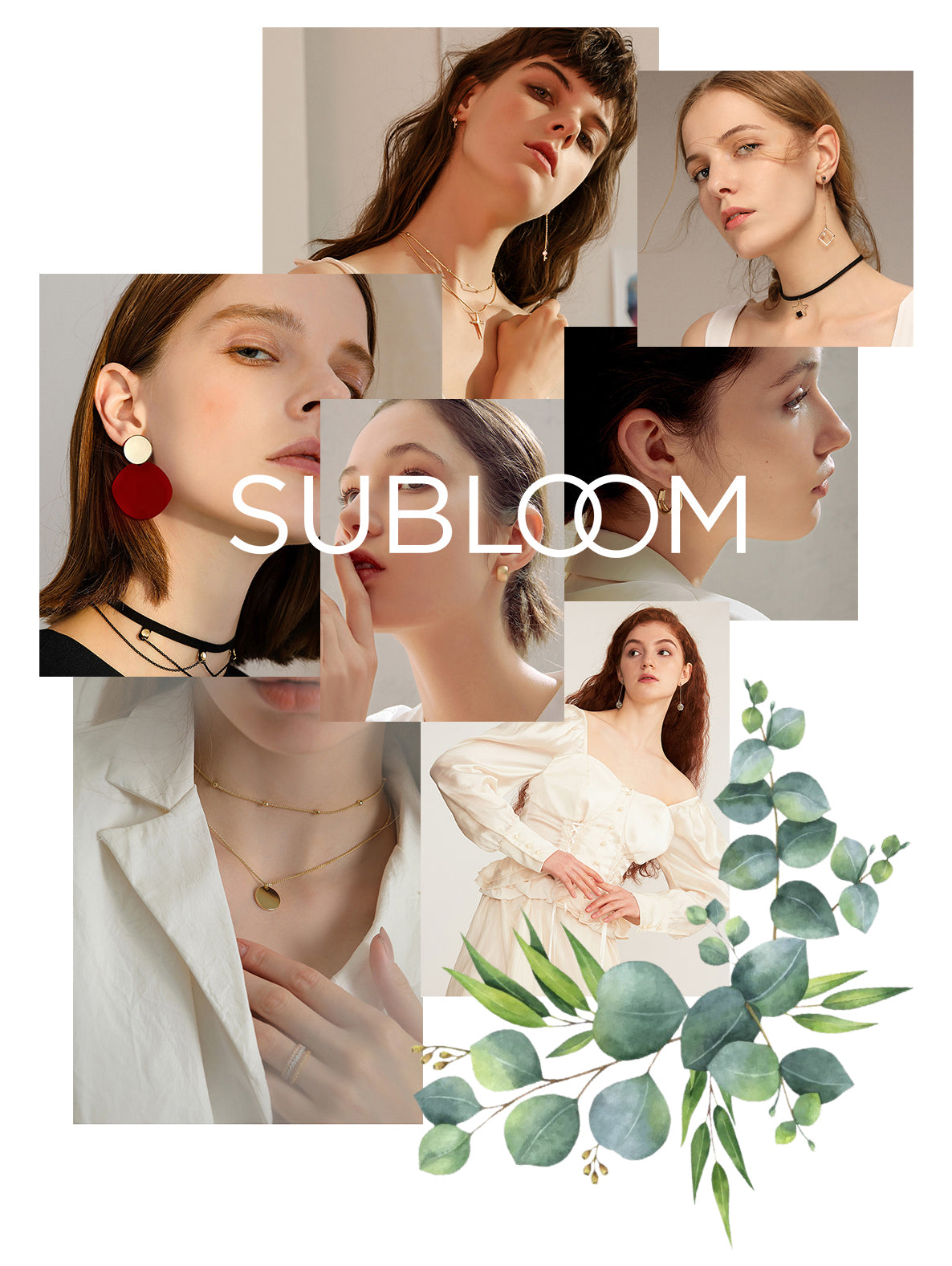 Patiently observing the traffic at the crossroads of individuality, subtlety and charm, Subloom curates ethical products that stand out from the bunch by their unique style.
Thank you for your support!